How to Make the Most of Trade Shows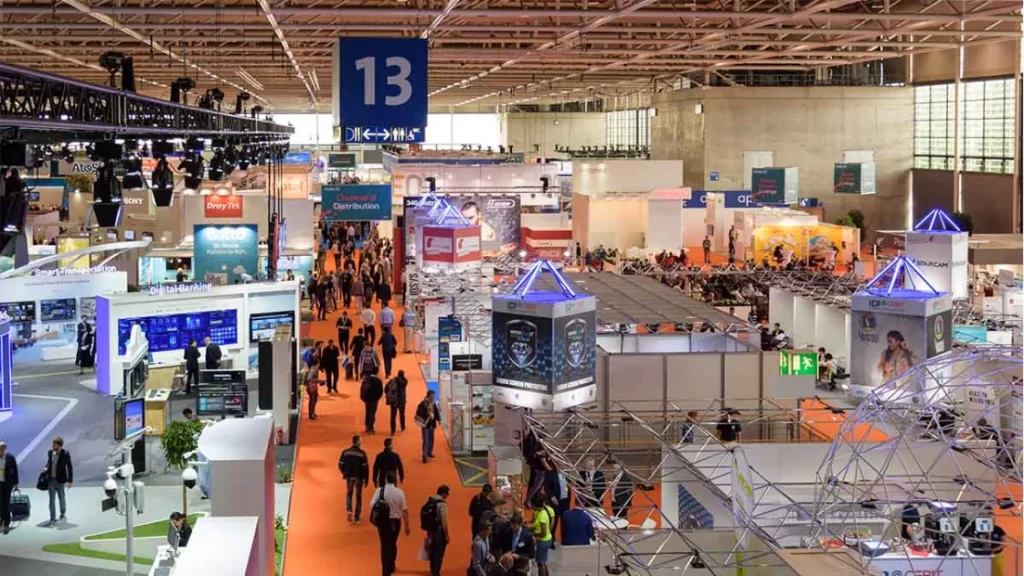 A trade show is a valuable marketing tool because it offers a unique opportunity to engage with potential customers. The attendees of trade shows are a highly targeted group of consumers who are eager to find out more about your company and its products. Many of these individuals are decision makers who can help you make sales. One of the most important aspects of any business is its brand. Your prospects and customers will see your logo and standards and judge your company on that basis.
Trade shows are an excellent way to strengthen relationships with existing customers, introduce new products, position your company in the market, generate new sales leads, and even counter competitor claims. To make the most of your trade show experience, you should first determine your goals and message. Clearly define your goals so that you can focus on generating leads and closing deals.
Trade shows are sponsored by trade associations. There are thousands of trade associations that put on trade shows around the world each year. While many of these shows are open to the public, some are strictly for company representatives and press. There are several publications that provide information on trade shows. Tradeshow Week is a trade show magazine that covers the industry and includes data on trade shows. You can also look for these publications at your local library.
Creating a mailing list before a trade show is a great way to target prospective customers. The mailing list will help you identify who is likely to visit your booth and what they are looking for. The content of your mailing should be informative and speak to your audience specifically. You should also include an offer that will motivate them to act.
One of the most important elements of a trade show is the sales process. If your sales team is well-prepared, they will be more likely to meet their sales goals. In addition to delivering quality product information, it will help them build relationships and seal deals. You should also be prepared to answer any questions they may have.
In addition to the sales process, trade shows provide an excellent opportunity to test new products and gauge preliminary reactions. They are an inexpensive way to conduct test markets without spending a lot of money. Attendees are self-selected, so their opinions will likely be unbiased. Additionally, they are likely to be both critical and appreciative.
Lastly, trade shows provide a valuable opportunity for businesses to educate their customers and train their employees. Trade shows provide valuable insights into the latest technologies and innovations. Trade shows also provide valuable networking opportunities. Trade shows can help businesses expand their reach to potential customers and build long-term relationships. This makes them a great marketing tool.
About Author