Defining Your Goal of Trade Show Expos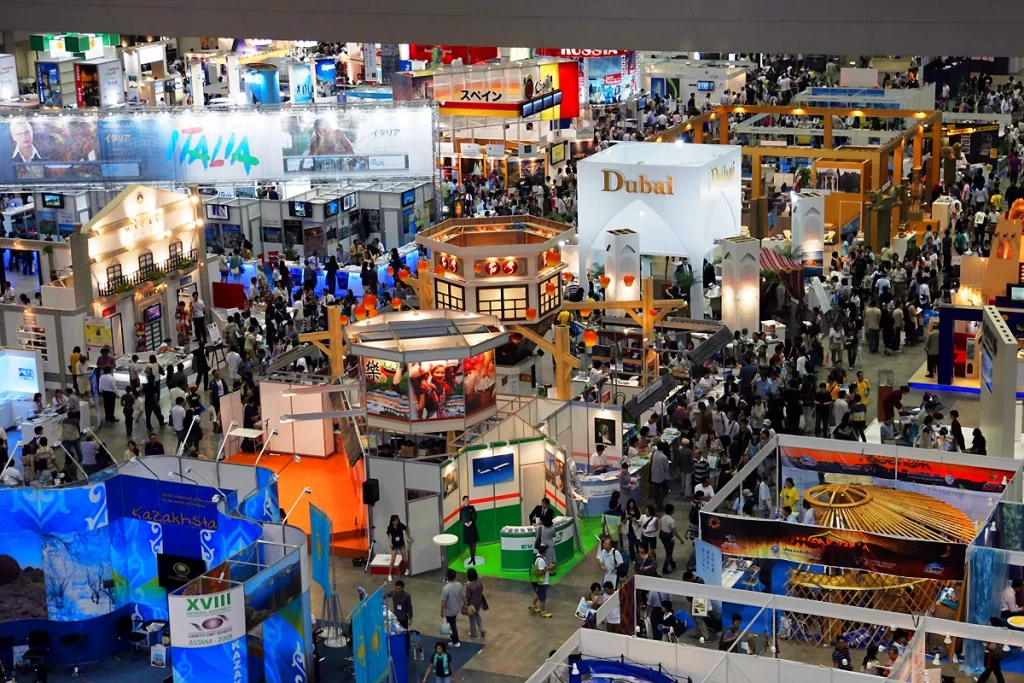 Your main goal for exhibiting at a trade show should be to generate business leads, not simply to meet sales targets. Before the event, determine who your target audience is and what they need from a trade show. Next, define your goal in quantitative terms. Decide how many leads you would like to generate, and how you'll measure these results after the event. For example, you may set a deadline for getting at least 40 leads after the event.
To ensure you're spending your budget wisely, you should first set a specific budget for the trade show. This way, you'll avoid overspending and won't overspend. Include in your budget expenses such as lead generation, promotion, travel, hotels, and other event expenses. You'll need more than half of your budget to pay for booth space and advertising. Once you have a specific budget, you can start setting goals and sticking to them to ensure that your trade show expos are a success.
After the trade show, follow up with the leads you have collected. If you've made a connection with someone at the trade show, follow up promptly. Automated emails are an excellent way to stay in touch with your leads. And don't forget to bring along a lead form for your prospective customers. Investing in the education of your prospective clients is worth the effort. Your trade show booth staff will thank you for it in the end.
Creating an exhibit booth or billboard can help you build brand awareness and increase your lead generation. You may also use your booth for a demo, or a stage. Depending on the size of your booth, you may have to set up a stage, a few seats, or some other area for demos. Ultimately, you should design your trade show expo around your goals. The more people you meet, the more people you'll want to sell to.
Whether you're a small business or a large corporation, trade show expos are an excellent place to get started. Trade show attendees are looking for your products, services, or information. It's a great opportunity to connect with them face-to-face. If you're not sure what your target market is looking for, start by identifying your metrics and goals for the event. Once you've determined these, you can build a functional booth design that will attract potential customers.
If you're attending a trade show, create an overview package for each exhibitor's mailing list. Then, use your mailing list to create a basic package for each show visitor, highlighting your product line and offering an offer to convince the reader to act. When this mailer is read, 90% of it will never make it back to the office. In contrast, if you're sending mailers, send your brochures via snail mail to these individuals.
Trade show staff are critical to your success. The personal qualities of your booth staff influence the impression visitors have of your brand. Booth staff must be friendly, knowledgeable, and listen to visitors. A comprehensive pre-show staffing document should detail goals and objectives, booth etiquette, and strategies. Staff should also be trained on talking points and lead retrieval techniques before the event. Investing in booth staff training will pay off for itself in the end.
About Author